Bio – Haden Rider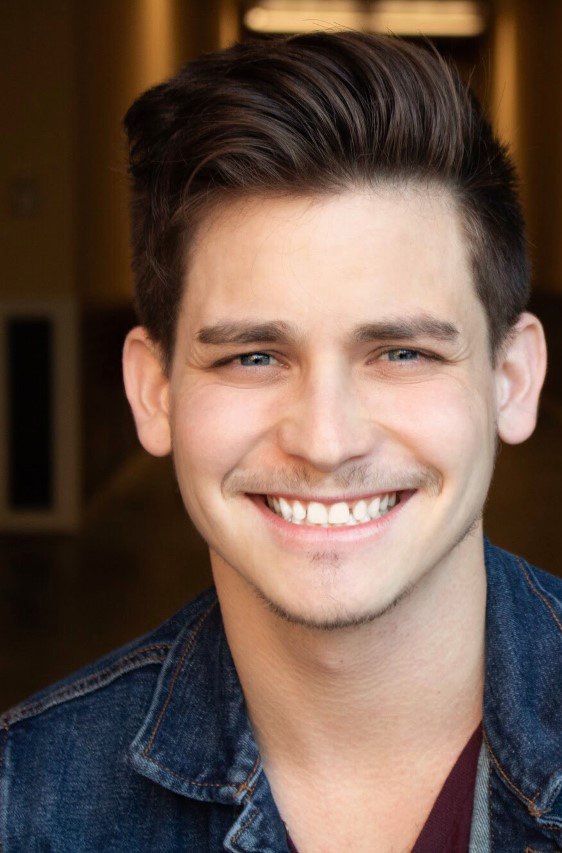 Haden Rider graduated with a BA Theatre degree from the University of North Georgia/Brenau University in the Gainesville Theatre Alliance training program. As of late, he has been working as a professional actor and voice teacher/vocal pedagogue in the Atlanta regional theatre market.  Some of Haden's most recent credits include The Hunchback of Notre Dame-Quasimodo [Suzi Bass Award, Outstanding Lead Actor- Musical] (Aurora/Theatrical Outfit), Billy Elliot– Tony Elliot (City Springs Theatre Company), Aida– Radames (Atlanta Lyric Theatre).
Haden is a recipient of the Junior Theatre Festival Teacher Spirit Award.  Haden is also a proud member of the Freddie G. Fellowship (A national organization of Children's Theatre teachers). Haden is co-founder/director of Play On Players Children's Theatre. Play On Players has had the privilege of piloting various Broadway Jr. musicals/World Premiere-New Works such as Madagascar Jr., Mary Poppins Jr., and Newsies Jr. (upcoming). Haden is a Suzi Bass Award winner for "Outstanding Lead Actor in a Musical".
Haden has been teaching private voice lessons of varying ages for 8 years. He teaches/coaches a vast amount of styles including: Musical Theatre, Pop/Rock, and Opera. Haden believes that a classically based method will give more freedom to a voice and will allow it to achieve its greatest potential within any style that a student wants to venture off into. His preferred method of choice is "Garcia Vocal Method or Garcia Technique".  The technique will focus heavily on proper breath support, proper body alignment (Alexander Technique), the importance of resonance through space creation/complete relaxation, and a thorough understanding of how to sing naturally and effectively without putting strain on the vocal chords.