Producers Circle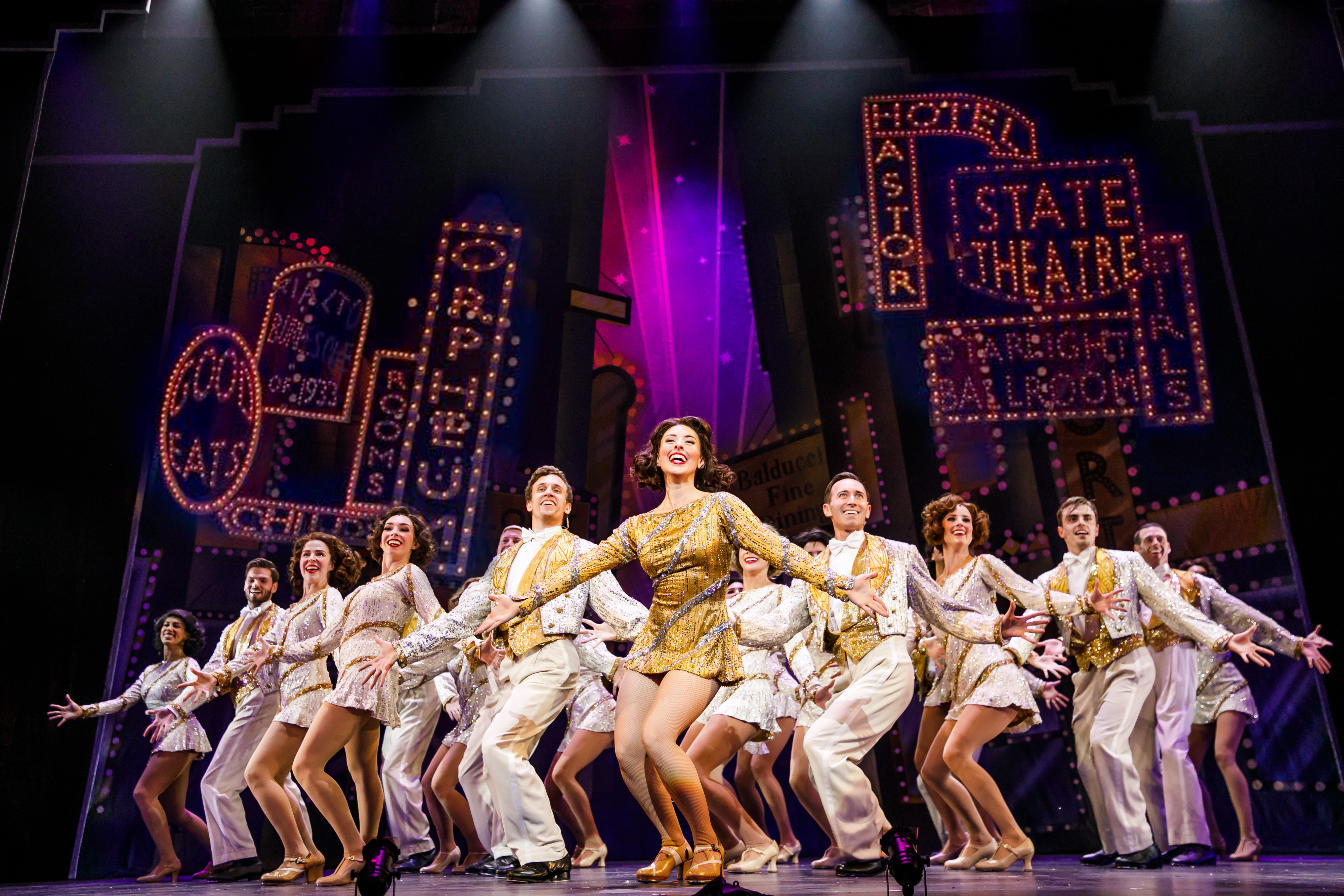 The City Springs Theatre Company (CSTC) Producers Circle is comprised of passionate theatre-goers who have generously invested in the organization's artistic, educational, and community enrichment programs. Producers Circle members receive the most exclusive benefits to enhance their theatre-going experience through securing the best seats in the house, behind-the-scene events, special invitations to performances and special events, post-show cast parties, and more!
You play a STARRING ROLE in every production!
City Springs Theatre Company is an independent 501(c)3 organization. Ticket sales account for only 50% of the organization's income with the remaining dollars needed to sustain the organization coming from the charitable support from individuals, corporations and foundations. Please consider a philanthropic gift today to ensure the sustainability of Broadway quality performances and excellence in arts education. CSTC cannot exist without you. Thank you!
Invest in City Springs Theatre Company and…
Guarantee artistic excellence with Broadway stars on stage;
Ensure a live orchestra every show;
Provide first-class training to local students and artists;
And, most importantly,
Impact the Atlanta community through excellence in the arts.
Giving to City Springs Theatre Company not only supports and enhances our community impact, but enriches your theatre-going experience. Make an impact today!
Please make checks, corporate matches, or other gifts payable to:
City Springs Theatre Company
Attn: Lesli Greenberg
8601 Dunwoody Place
Suite 136
Sandy Springs, GA 30350
Have Questions?
Contact Lesli Greenberg at
lgreenberg@cityspringstheatre.com
or 770-295-0575