Careers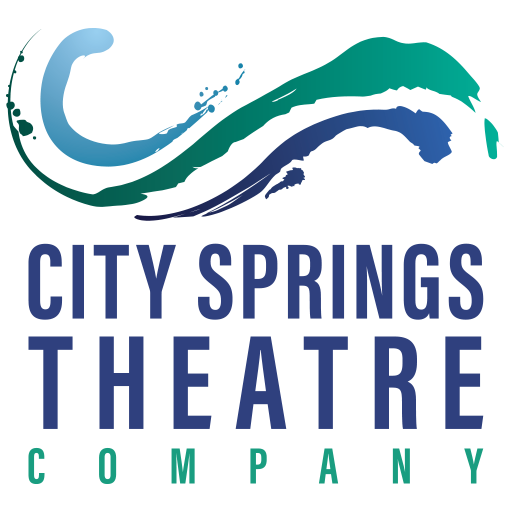 City Springs Theatre Company is hiring!
We are looking for dynamic individuals to join our team! Below is a listing of open positions. No phone calls please. All interested candidates should submit their resume and references to careers@cityspringstheatre.com
Director of Finance
City Springs Theatre Company's Director of Finance is responsible for all functions related to managing the financial and administrative operations of a professional non-profit theatre company, while supporting the fulfillment of the company's strategic and operating objectives. This responsibility includes developing a financial strategy, providing consistent financial reporting, implementing financial controls, as well as accounting functions. This position will report to the Managing Director and, under the direction of the Managing Director and Executive/Artistic Director, work with the Finance Committee of City Springs Theatre Company's Board of Directors.
View Full Job Description Here