Careers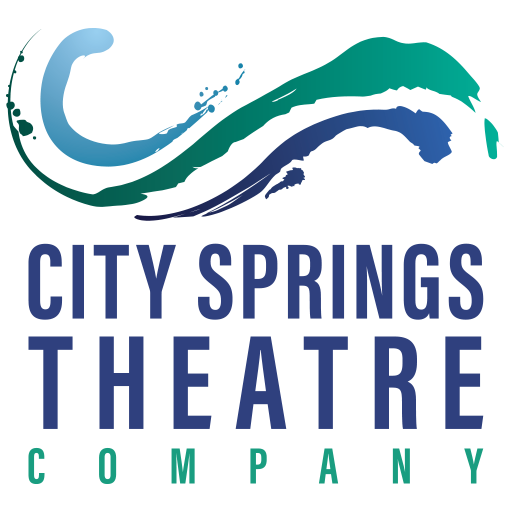 City Springs Theatre Company is hiring!
We are looking for dynamic individuals to join our team! Below is a listing of open positions. No phone calls please. All interested candidates should submit their resume and references to careers@cityspringstheatre.com
Director of Development
City Springs Theatre Company's Director of Development is responsible for planning, developing, organizing, and directing all City Springs Theatre Company fundraising. This responsibility includes major gifts programs, annual fund, planned giving, special events, and capital campaigns (depending on size and scope of said capital campaign). Above all, the Director of Development is charged with developing and executing a financial plan that ensures City Springs Theatre Company continues to meet its core mission and evolving artistic goals. The Director of Development is a leading role, working closely with the Board, Managing Director, Executive Artistic Director, and other staff to develop and articulate the strategic direction of the Theatre Company, and to implement the resulting strategies and initiatives. This position reports to the Managing Director.
View Full Job Description Here