2023-24 STUDENT MATINEES TO BE ANNOUNCED THIS SPRING! STAY TUNED!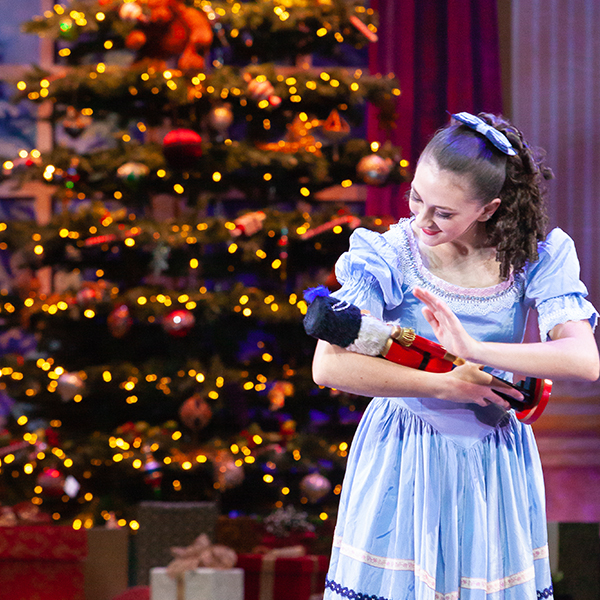 ROSWELL DANCE THEATRE'S
THE NUTCRACKER
Price:
$7 Public, Private, Home Schoolers
$5 Title 1 Public Schools
Available Dates:
Thursday, Dec 1 at 10:00am
Friday, Dec 2 at 10:00am
Recommended Grades: PreK-12
Roswell Dance Theatre is thrilled to return to Byers Theatre to present The Nutcracker, a timeless holiday tradition. Directed by Nancy Tolbert Yilmaz and Mary Lynn Taylor, this classic production, beloved by North Fulton families and beyond, appeals to all ages.  Gorgeous costumes, magical scenery, beloved music and exquisite dancing will delight all audience members.
The cast includes world-class artists who have danced nationally and internationally and aspiring young professionals from Roswell Dance Theatre, the performing company of the Tolbert Yilmaz School of Dance.


Questions? Contact us at education@cityspringstheatre.com or call 404-477-4365.