Arts Education & Community Enrichment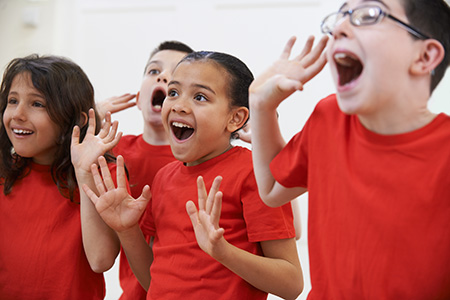 City Springs Theatre Company will create and produce arts education and community enrichment programs to be presented at the Performing Arts Center. Our diverse program offerings will serve students and educators PreK through College and engage the educational community through a student matinee series, hands-on training, and summer programming, highlighting all disciplines of the arts.

In collaboration with metro Atlanta arts organizations and the city of Sandy Springs, City Springs Theatre Company is committed to bringing the arts to the next generation. A primary purpose of City Springs Theatre Company is to share the magic of theatre and all aspects of the arts with as many audiences as we can with various programs that champion excellence in the arts.
Please check back soon for updates on our inaugural educational programming!
Student Matinee Series
Master Classes & Training
Summer
Programs