Arts Education & Community Enrichment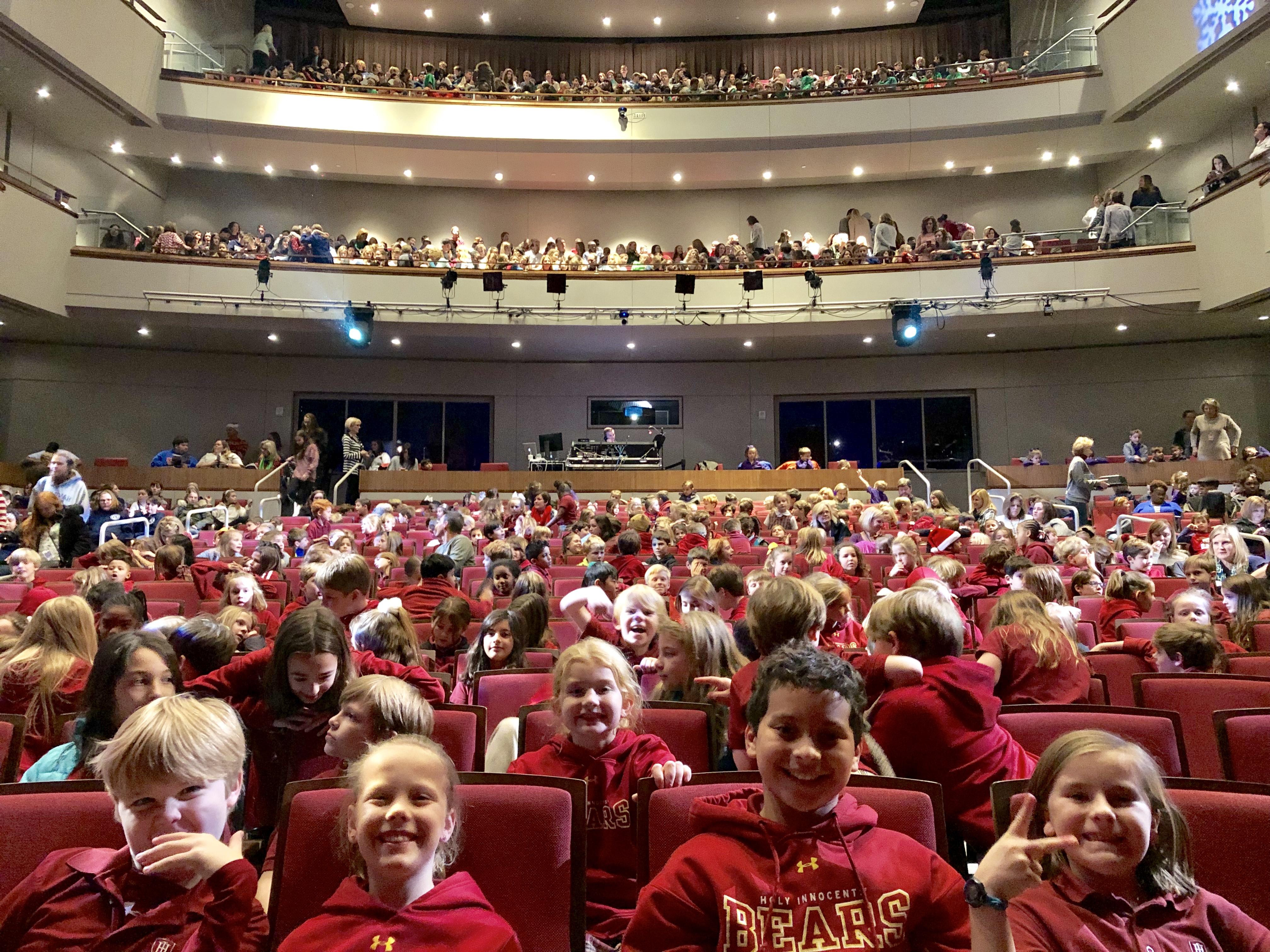 City Springs Theatre Company will create and produce arts education and community enrichment programs for our community. Our diverse program offerings will serve students and educators PreK through College and engage the educational community through a student matinee series, hands-on training, and summer programming, highlighting all disciplines of the arts.
Additionally, as a collaborative partner, City Springs Theatre Company will work alongside the Sandy Springs Performing Arts Center management in the planning, production, and execution of the City of Sandy Springs Arts Education Initiative, featuring field trip programs, master classes, talkbacks/tours, summer camps and more at the new performing arts center. The greater community will have opportunities to engage in all aspects of the performing arts through family-oriented programming, summer arts camps, and the ability to interact with artists to understand the creative process. The programs listed below are made possible by a generous donation from the Sandy Springs Arts Foundation.
Learn more about: