You can still subscribe to our 2019-2020 Season!

With our second season now underway, we are now offering 4-show season packages for new subscribers!
Subscribers enjoy terrific benefits including:
BEST PRICE FOR ALL FOUR SHOWS
FREE EXCHANGES
PRIORITY SUBSCRIPTION RENEWALS
PRIORITY ACCESS TO SINGLE TICKETS BEFORE THEY GO ON SALE TO THE GENERAL PUBLIC!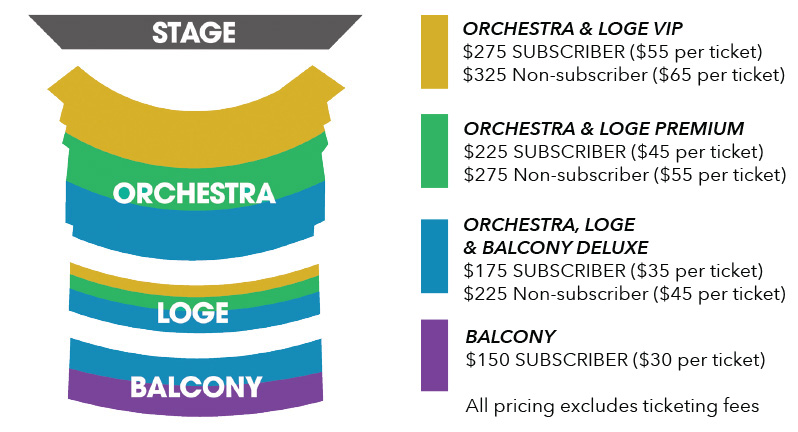 Choose your day and showtime and buy your FOUR-SHOW subscription online now!
FIRST WEEK
Subscribe First Friday at 8pm
Subscribe First Saturday at 2pm
Subscribe First Saturday at 8pm
Subscribe First Sunday at 2pm
SECOND WEEK
Subscribe Wednesday at 8pm
Subscribe Thursday at 8pm
Subscribe Second Friday at 8pm
Subscribe Second Saturday at 2pm
Subscribe Second Saturday at 8pm
Subscribe Second Sunday at 2pm
If you have questions regarding subscriptions, contact our BOX OFFICE at 404-477-4365.
View our entire 2019-2020 season brochure here. (PDF reader required)