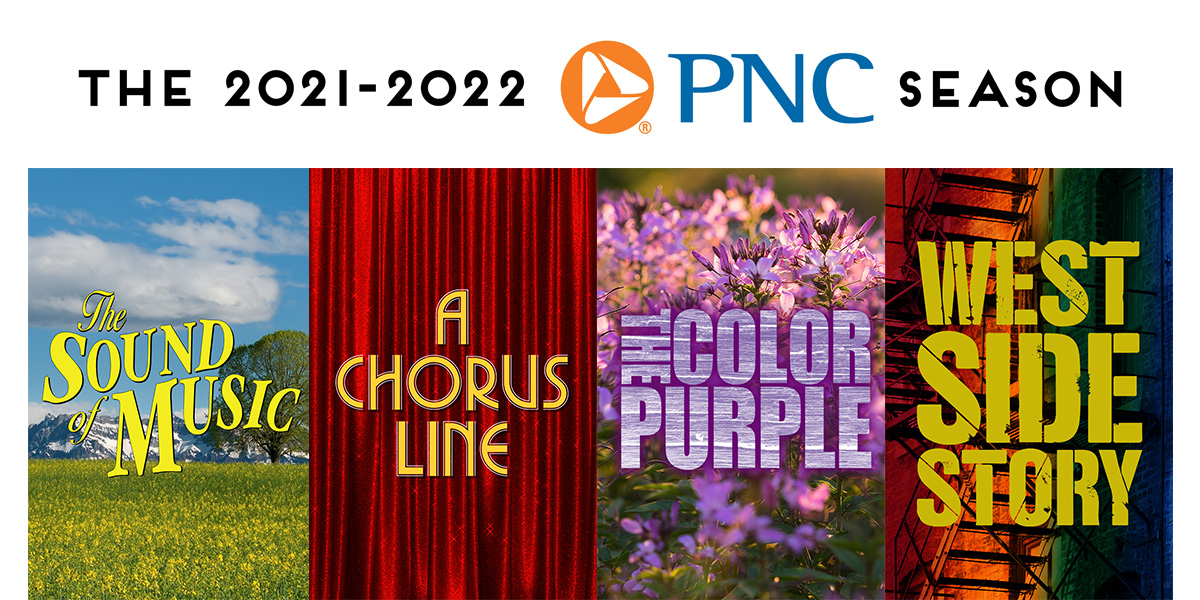 SEASON 4 (2021-2022) RENEWALS AND
NEW SUBSCRIPTIONS ARE NOW AVAILABLE!
A NOTE FROM OUR BOX OFFICE
City Springs Theatre Company (CSTC) is committed to an excellent patron experience, so we are excited to announce that we have transitioned to a new ticketing system: Choice Entertainment.
If you purchased tickets to CSTC productions in the past through Vendini, your account is still active with Choice. At checkout, simply type the email you have used in the past as your username and click "forgot password." You will follow the steps outlined to reset your password and use this new information to log in to Choice from this point forward.
If you do not remember purchasing tickets or the email you used for previous purchases, you may create a new account or checkout as a guest. However, we would love for our patrons to use a single account for your CSTC purchases going forward.
Creating an account allows you to make changes, add new tickets, and renew your subscriptions all in one place! Sign in or create your account today. We cannot wait to see you at the theatre!
OUR BOX OFFICE IS OPEN MONDAY-FRIDAY, 10AM-5PM.
CALL 404-477-4365 TO SPEAK TO A REPRESENTATIVE.