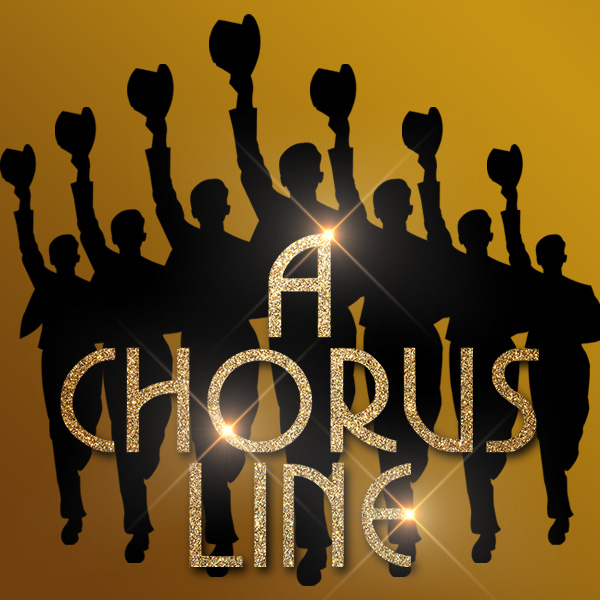 A CHORUS LINE AUDITIONS ARE NOW CLOSED
Thank you to those who submitted for A CHORUS LINE. The submission window has ended and casting will be in touch shall they need anything additional.
Atlanta in-person callbacks are currently projected to be December 6th – December 9th.
Thank you!
AUDITION SUBMISSION DEADLINE
November 30, 2021  (Revised from Nov 14)
CONTRACT
AEA LOA-LORT
$502/week + health and pension
$350/week non-Equity
PREPARATION
All equity auditionees are ONLY required to submit the provided dance combinations.
All non-equity auditionees are required to submit BOTH a vocal AND dance audition. Please read the instructions below carefully for each submission.
Vocal Audition: Auditioning performers should prepare 32 bars of a musical theatre selection with live or tracked accompaniment. Please slate name and audition selection before signing. If you need accompaniment, there are two selections included in the link below. Auditionees must choose either the woman or man selection and submit both song selections. Auditionees are not required to use the provided songs for their audition; however, it is an option for those in need of accompaniment.
Dance Audition: Auditioning performers must prepare two dance combinations 1) Ballet and 2) Jazz. The tutorial and music for each combination are provided in the link below. Auditioning performers should be dressed in dance attire with correct dance shoes for their submissions. Video must always show the full body.
In-person callbacks will be held at City Springs Theatre Studios at a later date, shortly after the submission deadline closes. 
PERSONNEL
Baayork Lee, Director & Choreographer
Jeffrey Saver, Musical Director
Matthew Couvillon, Associate Choreographer
Natalie DeLancey, Executive Director
Shuler Hensley, Artistic Director
Jalise Wilson, Company Manager
OTHER
City Springs Theatre and Actors Equity Association contracts prohibit discrimination. We are committed to diversity and encourages all its employers to engage in a policy of equal employment opportunity designed to promote a positive model of inclusion. As such, we encourage performers of all ethnicities, gender identities, and ages, as well as performers with disabilities, to submit.