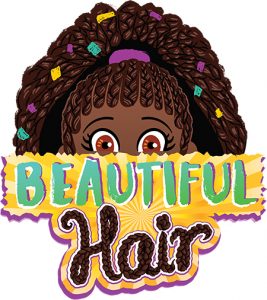 NOW ACCEPTING AUDITION SUBMISSIONS FOR THE SHORT FILM BEAUTIFUL HAIR, THROUGH SEPTEMBER 19!
***ATTENTION LOCAL METRO-ATLANTA ACTORS***
City Springs Theatre Company is seeking talent for an upcoming EDUCATIONAL short film entitled Beautiful Hair by Ronvé O'Daniel & Jevares Myrick.
The film will be directed by Ronvé O'Daniel with musical direction by Jevares Myrick.
Audition submissions must include:
Headshot
Resume
Video of vocal audition
Video of acting/scene audition (optional for ensemble) 
SUBMISSION DEADLINE
Sunday, Sept 19, 2021
IN-PERSON CALLBACKS
September 21st, 2021 12pm – 6pm
CHARACTER/ROLES BREAKDOWN
Download
AUDITION MATERIALS (sheet music, accompaniment tracks)
Download
Synopsis: If only getting accepted into Princeton, becoming the next Michelle Obama, and getting the guy of your dreams was an easy task! Beautiful Hair is a coming-of-age tale about an academically gifted, African American high school senior named Jamila who runs for Student Body President, as she attempts to improve her academic resume for Princeton. When Jamila finds herself the target of a cruel bully who just so happens to be the most popular girl in school, she is forced to confront the bully, her fears and her deepest insecurities. With an infectious score that fuses hip hop, R&B and pop, Beautiful Hair is sure to inspire, uplift and teach the greatest lesson of all: self-love. It is undeniable!
There are no auditions currently scheduled. Check back soon for more information!