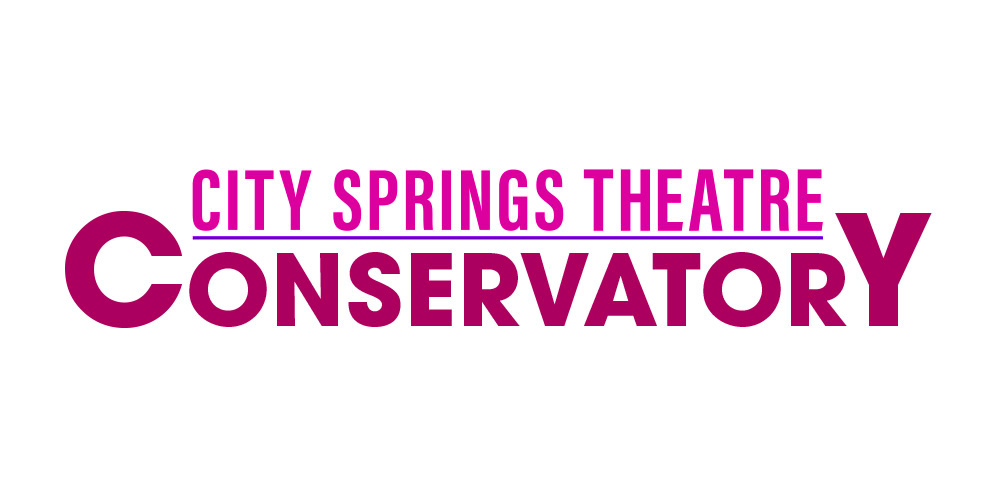 Each Semester, City Springs Theatre Conservatory will offer weekly technique classes that aim to increase your training in musical theatre.  This Fall we will launch an 8-week session of weekly classes for young performers, ages 7-18!  Classes feature top-notch instructors from the Atlanta area.  
Details and description of classes are below!
Dates: Saturday, October 2 – Saturday, November 20, 2021
*Tuition is a monthly fee. It is not pro-rated due to holidays, breaks and/or missed classes. A $15 non-refundable registration fee will be due at registration.
Intro. To Musical Theatre

Ages 6-11

11am-12pm
Our introduction to musical theatre class will show young performers what it takes to train in singing, dancing, and acting.  Students will learn age-appropriate vocabulary and skills such as fun acting techniques and games, group vocal instruction, and learning to dance like a Broadway star!  The class culminates in a sharing for family and friends where students have the opportunity to demonstrate their learning and growth.
Musical Theatre Jazz

Age 12-18

4:30-5:50pm
Led by Broadway and local professional dancers, students will focus on the stylistic and choreographic choices of musical theatre jazz!  Learn everything from original to uniquely crafted choreography from faculty trained by Broadway legends such as Bob Fosse, Jerome Robbins, Michael Bennett, Jerry Mitchell, and more!  This class will include warm up, across the floor technique, and ends with Broadway style choreography created just for you!  Our faculty will rotate on a quarterly basis, keeping you on your toes and ready to learn all styles of Musical Theatre Jazz!
Instructors: Maya Bowles, Commodore Primous, Billy Tighe