Support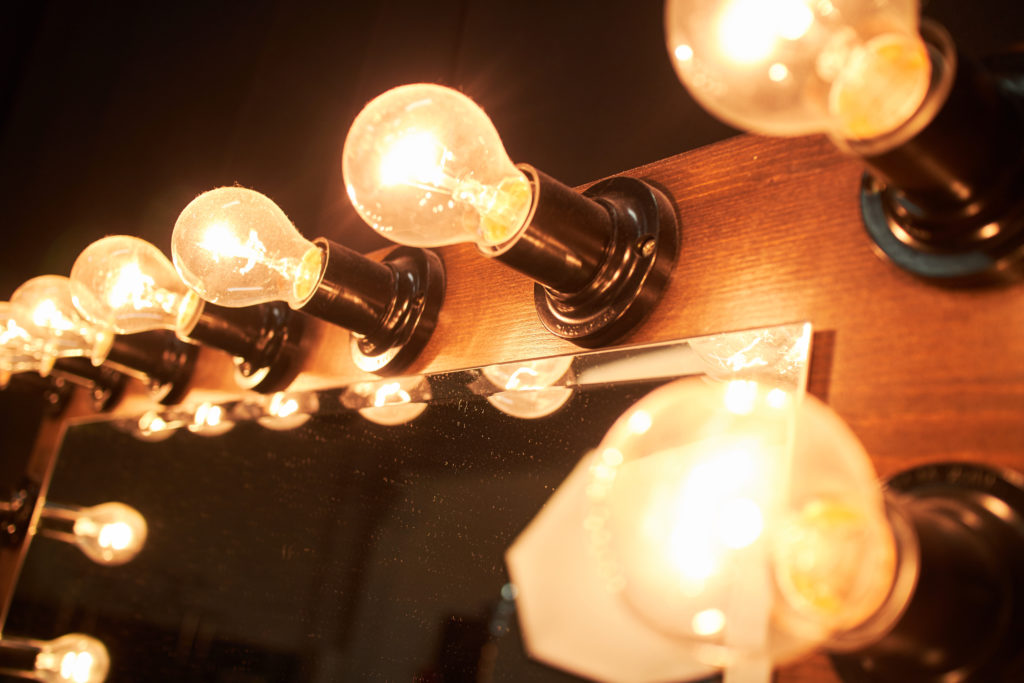 You Play a Starring Role in Every Performance!
Donating to City Springs Theatre Company not only supports and enhances our community impact, but enriches your theatre-going experience right here in Sandy Springs!
In an effort to keep show tickets affordable, we need your support! Because of the significant costs needed to produce the high caliber programming that Sandy Springs residents deserve, we ask you to join other leaders in the community who value the arts and who understand the positive impact they have on economic development, civic engagement, educational experiences, and the quality of life in Sandy Springs!
Through your passion and support, City Springs Theatre Company is able to deliver outstanding theatrical productions to every audience, whether we are educating, entertaining or enriching the metro Atlanta community.
One of the best ways to support is by contributing to City Springs Theatre Company! Your generous gift has the opportunity to support nearly every facet of our programming. Each giving level offers special benefits that are one of the many ways we say thank you to our donors. We invite you to join the family of supporters that creates and encourages our excellence – on stage and off.
Click below to learn more about the many ways to give:
City Springs Theatre Company (CSTC) is a 501(c)3 nonprofit and depends on your support! Ticket revenue accounts for only 50% of the organization's income, with the remaining coming from our generous community. Your gift supports all facets from the musicals you love to the extensive education programs that impact the children of our city. CSTC cannot exist without you. Thank you!