Master Classes
UPCOMING CLASSES
MUSICAL THEATRE DANCE
Presented by City Springs Theatre Company
Saturday, July 13, 2019
10:00am – 12:00pm
Grades:  6 – College
Tickets: $25 Student / $15 Observer
Calling all musical theatre students! You're invited to learn choreography from "Hairspray" the Musical! Led by CSTC Education Manager and Hairspray Cast Member Jenna Gamerl, students will do a dance warm-up,learn two numbers from the show, and participate in a Q & A where students are encouraged to ask about auditions, the creative process, and the excitement of performing every night! Parents are invited to join the classroom for the Q & A. Students should wear clothes and shoes in which they can easily move and bring a bottle of water.
TECHNICAL THEATRE
Presented by City Springs Theatre Company
Saturday, July 20, 2019
10:00am – 12:00pm
Grades:  6 – College
Tickets: $20 Student 
Calling all technical theatre students! You're invited to a behind-the-scenes view of City Springs Theatre Company's production of "Hairspray!" Led by CSTC Resident Costume Coordinator Amanda Edgerton West and Hairspray Assistant Stage Manager Susan McCluskey, students will participate in a tech theatre relay including hanging lights, working the fly rail, setting up a sound console, and learning useful knots for the theatre. In addition, students will tour the state-of-the-art Sandy Springs Performing Arts Center and observe the "Hairspray" sets and props from the Networks national touring production. The class will end with a Q&A where students are encouraged to ask anything and everything about technical theatre. Students will receive practical technical theatre knowledge and training during this unique 2-hour workshop!
---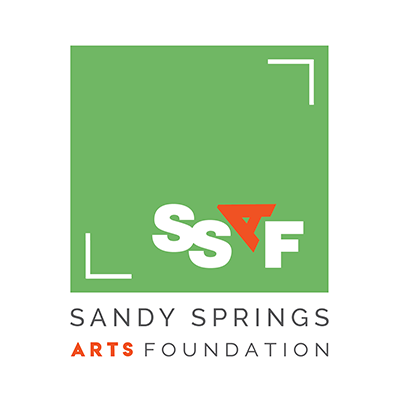 The Master Class Series is funded by a generous donation from the Sandy Springs Arts Foundation.