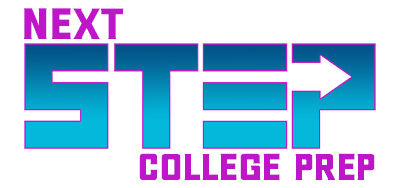 NEXT STEP: COLLEGE PRE-SCREEN PREP, WITH SHULER HENSLEY
Session 1: September 14-September 25
Session 2: September 28-October 9
Session 3: October 12-October 23
Session 4: October 26-November 6

Tuition: $300
Feel confident in your college pre-screen package that showcases all of your fabulous talents! Work 1:1 With Tony Award winning Shuler Hensley (bio) to prepare you for your college pre-screen video submissions this Fall! While the college application process can be daunting, we are here to help you feel confident in the quality of your recording and comfortability in front of a camera. Students will go on a 2-week journey with Shuler to work on acting techniques and storytelling for camera. By the end of the two weeks, students will pick a day and time to come to our studio and film their audition package with Shuler, and in return, will receive their high quality and edited prescreen videos within a week. Don't let these unprecedented times stop you from following your dreams and creating the best possible YOU on camera!
How the program works: 
– Students will register for a 2-week session. In those 2 weeks, we will schedule 4-half hour virtual sessions with Shuler based on your availability. 
– We will send you an availability form to schedule your 4 lessons as well as the day you will come to the studio and record. 
– Student and Shuler will come to our studio space to record all footage needed for their pre-screen auditions. 
– Videos will be shot, edited, and sent back to students within a week. 
– Shuler will also help you with your resume and will write a letter of recommendation for YOU! 
* Students must have your audition pieces ready to go, cuts and all. If you should need further guidance and coaching about your material, we recommend you work with someone from our private lesson faculty before selecting a session with Shuler. 
**Each session is limited 10 students, so register NOW!