SUMMER MUSICAL
TECHNICAL THEATRE TRACK
Dates: Monday, June 5, 2023-Saturday, July 1, 2023

Times: 10:00am – 5:00pm

Grades: Rising 9th - Rising Freshman in College

Tuition: $500
All aspects of our summer high school musical production will be produced by students! Students will work side by side with City Springs Theatre's production team on all technical elements including carpentry, scenic painting, lighting, sound, and stage management.  Students are required to participate in an interview for acceptance into the program.  All levels of experience are encouraged to interview, as this year, the program will be tailored to different levels, including leadership opportunities to more experienced students!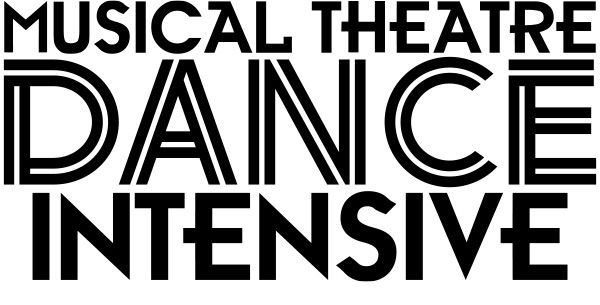 MUSICAL THEATRE DANCE INTENSIVE
Dates: Monday, July 17 – Friday, July 21, 2023

Times: 10:00am – 3:00pm

Level: Intermediate/Advanced

Grades: Middle and High School (including rising freshman in college)

Tuition: $300
Led by Broadway and local professional dancers, students will focus on the stylistic and choreographic choices of musical theatre jazz AND tap!  This week-long intensive will include morning ballet and conditioning classes, across the floor technique, and Broadway jazz or tap choreography to follow!  This intensive program is designed for students in middle and high school, and for those who have had 1+ years of experience in technical dance training.  Students will take a class on Monday morning, to determine placement.  From there, the intensive will be split between two different groups, based on level.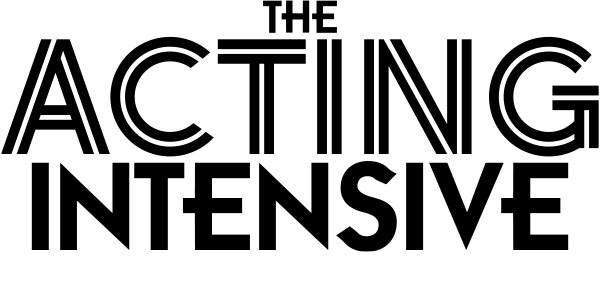 Dates: Monday, July 24 – Friday, July 28, 2023

Times: 12:00pm – 5:00pm

Grades: Middle and High School (including rising freshman in college)

Tuition: $300
The acting intensive will cover all areas and techniques of acting, ranging from performing arts through Film/TV work.  Students will learn techniques ranging in text analysis, movement, scene study, acting for camera, and more!  Classes will be divided into 2 groups, by age.