City Springs Theatre Conservatory is proud to have such qualified instructors working to teach our students. Below please find bios for each instructor.
Tier II Private Acting Lesson Instructors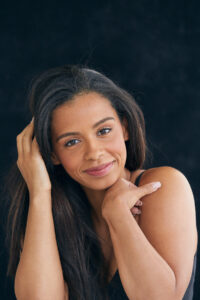 Le'Nay comes from a diverse background including classical theatre, contemporary stage and screen acting, along with choreography and dance. With a BFA in Acting and multiple television and commercial credits, Le'Nay has learned the importance of variety in her craft, as it pertains to making adjustments between stage and screen. From audition prep work, including slates and side readings, to contemporary and classical monologues and scenes, she is passionate about developing confidence and technique within her students. Le'Nay loves using her wealth of experience to help ambitious actors find their wings in comedy, drama, and everything in between.
Days Offered: Various
Ages: 10-Adult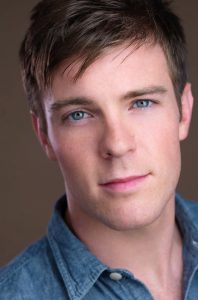 As a musical theater educator, Billy specializes in the triple threat approach. With a career spanning from swing, ensemble, understudy and starring roles he has learned the vital importance of every facet of a production. Training will focus on improving student's less confident skills, while brightening where they already shine. He specializes in song and monologue coaching, audition prep, dance and scene/song analysis. Every lesson focuses on building confidence and crafting fully developed characters and performers.
Days Offered: Mondays
Ages: 10-Adult