City Springs Theatre Conservatory is proud to have such qualified instructors working to teach our students. Below please find bios for each instructor.
Tier I Private Dance Lesson Instructors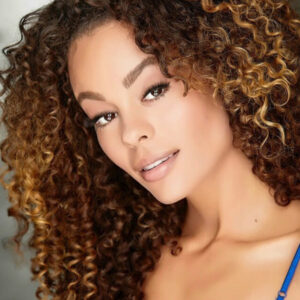 Liz LeGrande is a free-spirited, loving soul inspired by the magic and mystery of life. She is passionate about supporting others in living out their fullest potential. As a dancer, choreographer, & movement coach, Liz collaborated with artists, including Katy Perry, Ye, Beyonce, Usher, Thomas Rhett, Christina Aguilera, Robin Thicke, Saweetie, Iggy Azalea, Ty Dolla Sign, Chayanna & Ciara. Her work has taken her to a wide variety of outlets, including films & television shows such as Glee, Dancing With The Stars, Bunheads, Crazy Ex-Girlfriend, Shake It Up, America's Best Dance Crew, Empire, Step Up Highwater, Joyride, Genius, Dear Eleanor & Behind The Candelabra.
Days Offered: Various
Ages: 6-Adult
Tier II Private Dance Lesson Instructors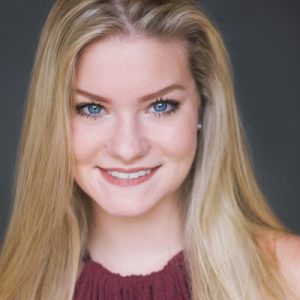 Grace's class focuses on furthering a student's technical foundation in addition to their overall performance quality. The class emphasizes the importance of detail, alignment, intention behind the movement, and musicality. The class will be catered to each student's specific needs whether it be technique, stage presence, pre-screen choreography, or dance audition prep. Grace specializes in musical theatre, jazz, ballet and beginner/intermediate tap. She strives to create a positive learning environment and instill self confidence in the student that they can't take with them into every audition! 
Days Offered: Various
Ages: 6-Adult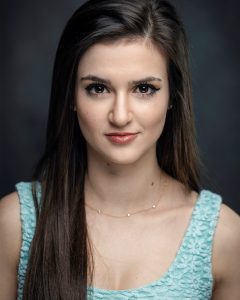 A trained dancer since the age of three, Arielle has been trained by, and worked with, award winning professionals from all over the world. Arielle offers training in ballet, jazz, and musical theatre dance, focusing strongly on technique and the basis of dance, as well as building confidence and overall performance!
Days Offered: Various
Ages: 6-Adult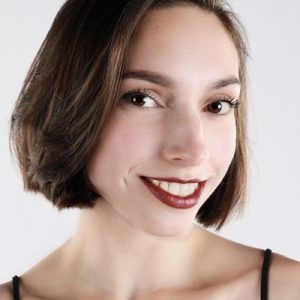 With a technical dance background, Jordan works with each student to curate unique lessons to fit each dancer's strengths and areas of improvement. Examples of lessons include, but not limited to technique, flexibility, strength training, performance and confidence building, stylization and dynamics, memorization of choreography, and audition prep. Jordan is proficient in the styles of ballet, tap, jazz, musical theatre, tap, hip hop, contemporary, and modern.
Days Offered: Various
Ages: 6-Adult