City Springs Theatre Conservatory is proud to have such qualified instructors working to teach our students. Below please find bios for each instructor, which is listed by pricing tier. Tiers are strictly determined by instructor rates and have nothing to do with the quality of instructor. 
Tier I Private Voice Lesson Instructors
Tier II Private Voice Lesson Instructors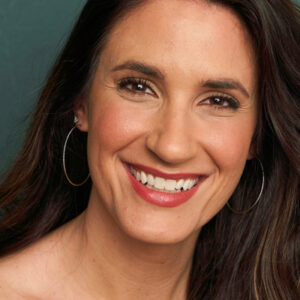 Julia's goal as a teacher is to help students unlock their greatest potential as a singer through a classical foundation which incorporates a full-body, healthy singing approach that promotes longevity in singing, and allows singers to find their own unique sound. Physically, it is important for students to understand the mechanics of how their voices operate, along with stripping away bad habits by focusing on the skills required for releasing physical tension. Mentally, it is important to remove preconceived expectations students may have for their voices, which helps them discover their uninhibited natural giftings and talents. Additionally, diving into a role's character development is vital and adds that extra sparkle in performance from shaping phrases to moving audiences. Helping both professionals and students craft their voices into healthy and powerful instruments via technique, combined with strong character/role developments, grows the confidence and skills necessary to cultivate student's instruments and gain the tools to succeed.
Days Offered: Sundays, Thursdays (beginning in Oct)
Ages: 12-Adult​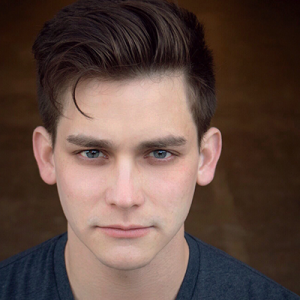 Haden focuses on allowing each individual to begin or further their singing abilities. Private voice lessons include study in posture, breath support, tone production, vowel placement and diction. These skills are then applied to song literature, with repertoire chosen based on each student's age and ability. Additionally, students may work on musical theatre audition preparation. Private study builds vocal technique and musicianship, while instilling self-confidence and independence in the student.
Days Offered: Monday-Wednesday, Sundays
Ages: 12-Adult​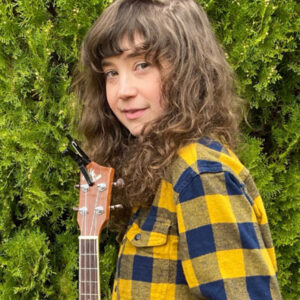 Katie has been teaching and coaching voice all over the country since 2017 and loves helping artists find their strongest and most confident voice! Private lessons with her place an emphasis on vocal health and function, musicianship, placement, confidence, and acting through song. As a classically trained singer, she will work with you on breath support and stamina, while ensuring that your vocal instrument is working in a healthy and functional way so that your voice can soar to its greatest heights! She loves assisting her students in finding repertoire they connect with and that they are excited to sing, and she is passionate about helping young artists navigate the reality of changing voices and ranges as they mature.
Days Offered: Mondays, Thursdays
Ages: 8-Adult​
To register for private voice instruction, please click the registration below. There you will be able to select your preferred instructor. If you are still unsure or have interest in trying a couple different instructors, feel free to let us know in your registration form!