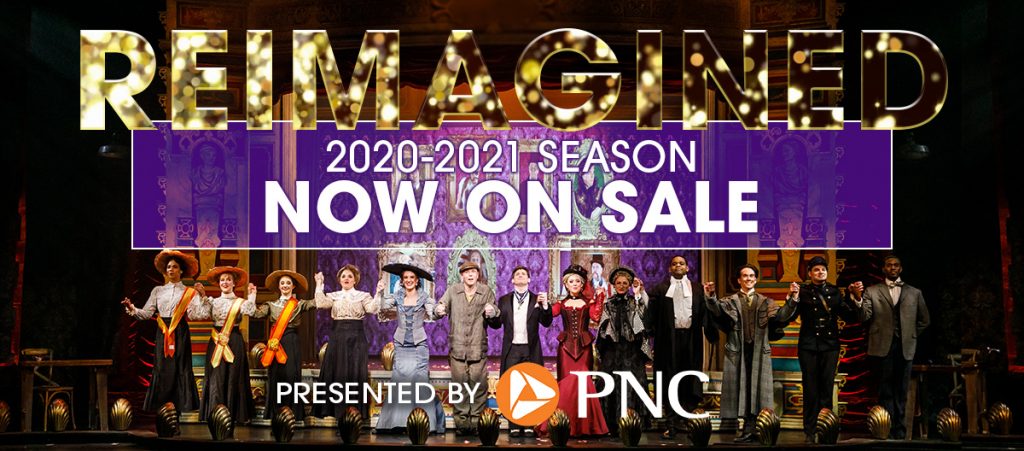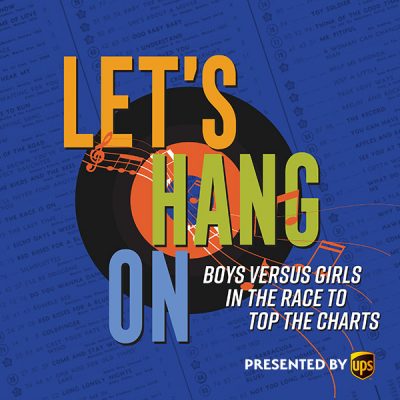 Streaming On-Demand, March 19-28, 2021
LET'S HANG ON, an original jukebox musical presented by UPS, is part of the 2020-21 Reimagined PNC Season and replaces our previously announced March production.
"Let's Hang On" is a musical celebration of the meteoric rise of female voices out from the shadows of the male pop and doo-wop groupsof the 1960's that dominated the industry. Featuring more than fifty top chart hits by iconic 1960's and 1970's artists as Frankie Valli and the Four Seasons, The Supremes, Dusty Springfield, The Shirelles, Leslie Gore, Nancy Sinatra, Helen Reddy, The Chiffons, Mary Wells, The Beatles, Neil Sedaka, Janice Joplin, Carly Simon, Linda Ronstadt, Aretha Franklin, Elvis Presley, and many more! "Let's Hang On" is a rock-n-roll tug of war between the sexes, and the singers, to hang on to the top of the Billboard charts and the generation who made them famous.  
Learn more in the video below!
LET'S HANG ON will stream on demand beginning Friday, March 19 through Sunday, March 28. You may view the stream anytime and as often as you'd like during this time frame. 
LET'S HANG ON is part of the current season subscriber package. No additional purchase necessary. No refunds will be offered.
You will receive a unique link and passcode for the show on or before Wednesday, March 17. 
THIS PERFORMANCE WILL STREAM ON-DEMAND.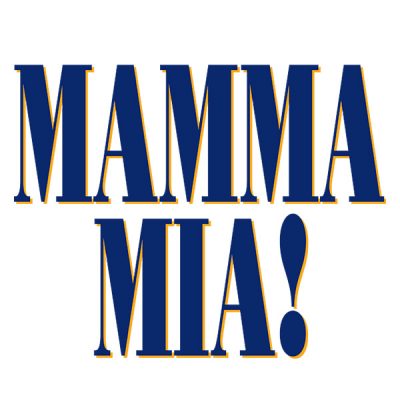 ABBA's greatest hits help tell the story of a young woman's search for her birth father on a sunny Greek island paradise. On the eve of her wedding, a daughter's quest to discover the identity of her father brings three men from her mother's past back to the island they last visited 20 years ago.
The story-telling magic of ABBA's timeless songs propels this enchanting tale of love, laughter and friendship, creating an unforgettable evening's entertainment. A mother. A daughter. Three possible dads. And a trip down the aisle you'll never forget!
An announcement for in-person performances of MAMMA MIA! in May and WEST SIDE STORY in July will be announced soon.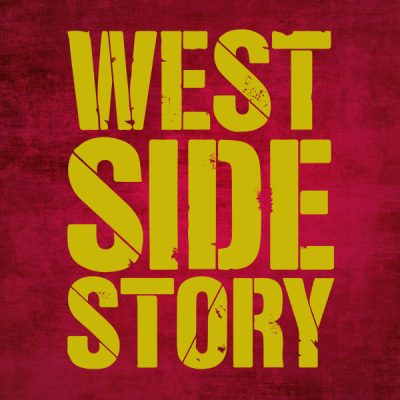 As relevant today as when it premiered in 1957, WEST SIDE STORY is widely regarded as among the best musicals ever written. This landmark Broadway musical (with a legendary score by Leonard Bernstein) transports Shakespeare's Romeo and Juliet to modern-day New York City as two young, idealistic lovers find themselves caught between warring street gangs, struggling to survive in a world of hate, violence and prejudice. Featuring immortal songs such as "Tonight," "Something's Coming" and "I Feel Pretty," WEST SIDE STORY is certain to move, charm and captivate audiences old and new.
An announcement for in-person performances of MAMMA MIA! in May and WEST SIDE STORY in July will be announced soon.
THIS PERFORMANCE WILL BE LIVE IN THE BYERS  THEATRE AT THE SANDY SPRINGS PERFORMING ARTS CENTER.