Conservatory Training
MISSION: City Springs Theatre Youth Conservatory is dedicated to providing the metro Atlanta area with high quality theatrical training and performing arts education. Through the resources of the professional City Springs Theatre Company, it is our goal to provide all students who walk through our doors with not only a positive and memorable experience, but also with a greater understanding of musical theatre and of themselves. The Conservatory training programs are designed to equip the next generation with the tools they need to be successful in whatever they choose to do, whether as an artist or arts supporter.
---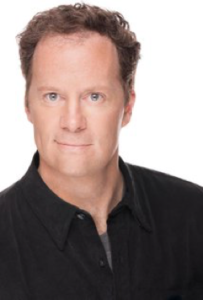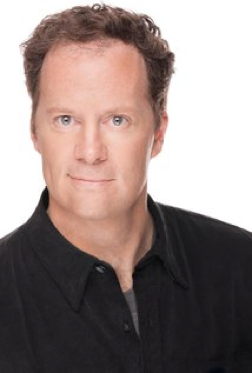 Study with Tony Award Winner Shuler Hensley!
Gain confidence, better your technique, and sharpen your performance skills with City Springs Theatre Company's Tony award-winning Associate Artistic Director Shuler Hensley! Through private studio coaching for aspiring theatre talent of all ages, Shuler's award-winning experience will help you explore unique character development for successful performances and auditions.
Lessons take place at Shuler's private studio and are scheduled individually based on Shuler's availability.
Pricing is as follows:
30 minute coaching sessions are $60
60 minute coaching sessions are $120